Meet Our Team
Our team members are excited to meet you! We have an all-female staff with a range of personalities who can't wait to see you and every member of your family! We welcome Spanish-speaking patients and have a team member who has done volunteer work in Ecuador! We are a fun group, but we know how to make you feel at home and give you the kind of dental care in Ashland, Virginia, that you deserve and need! If you would like to meet our team members, feel free to read more about them below or call  804-798-7388 to make an appointment!
Beth – Registered Dental Hygienist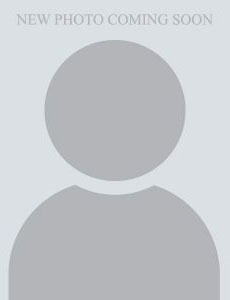 Beth graduated from Northern Virginia Community College in 1988. She joined our team in January 2020, working one day a week until she became a full-time team member in October 2021. She loves being a team member with us and being welcomed at our office, and she enjoys working with wonderful patients and a great team. Beth works hard as part of our team and cares for her patients.
Beth has a fiancé, Jeff, and three grown children. She loves spending time with her family and going to wineries, especially in Charlottesville. She also enjoys spending time in the Outer Banks and playing with her two dogs, Kota and Daisy.
Casey – Patient Coordinator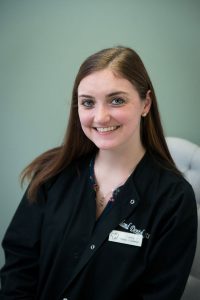 Casey is a valued member of our team who works to make each patient feel like family! Her educational background includes an Associate of Applied Science in human services, and she is also a certified substance abuse counselor. Casey loves growing and learning in the dental field and all of the positive reinforcement she gets from her team members. Casey's family includes her parents, whom she is very close to, her younger brother and her two dogs, Dakota and Clover. She enjoys spending time with her boyfriend, Andrew, and watching Nationals baseball.
Karla – Dental Assistant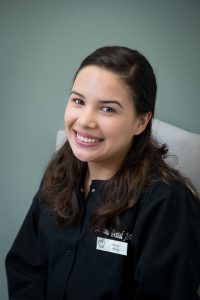 At our office, Karla provides great dental service in a friendly and warm environment. She is fluent in English and Spanish, which helps us to better meet the needs of our community. As one of nine children, Karla comes from a big family. She also has a twin sister! When she is not taking care of our patients, you can find Karla participating in marathons with her sisters.
Lindsey – Dental Assistant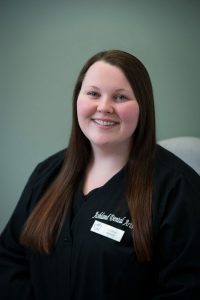 Lindsey graduated summa cum laude from Reynolds Community College, where she studied dental assisting. She stays current in her field by attending seminars and reading the latest articles. Lindsey makes a point of making sure that each patient is comfortable when they come to see us.
Lindsey has lived in Hanover County her entire life and graduated from Patrick Henry High School in 2014. She is very family-oriented and has two her dogs, Peanut and Kora. She rescued Kora from from R.A.C.C. in May 2019. When she is not at work, you will find her in the pool during the summer, and you might see her at one of the many festivals around the Richmond area.
Renee – Patient Coordinator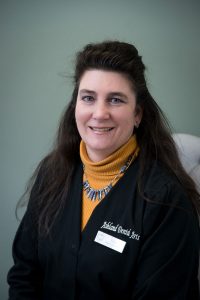 Renee has been in the dental field for over 20 years. In 1988, she graduated from J. Sargent Reynolds Community College, where she learned to be a medical lab technician and earned her Associate of Applied Science degree. She keeps current with changes in the dental profession and in dental insurance by reading articles and newsletters and attending seminars. At our office, Renee works hard to give our patients high-quality, personalized dental care and to keep up with the ever-changing demands of dental insurance! Renee is a lifelong resident of Hanover County and graduated from Patrick Henry High School in 1985.
Renee is married to her husband, Jeff, and has three dogs (BB, Sparky and Sue Ellen) and seven cats. When not at work, she spends time reading, gardening and at the drag strip (Richmond Dragway or Virginia Motorsports Park) racing in the modified/pro class.